It has been some time now since we lost our hero Arnold Palmer. Most of the comments and posts so many of us made before are in the history books now. It's impossible when watching golf not to have Arnie somewhere in the back of our mind. When playing, do you think of him? At the Masters, will your mind wander to the days when he charged to victory?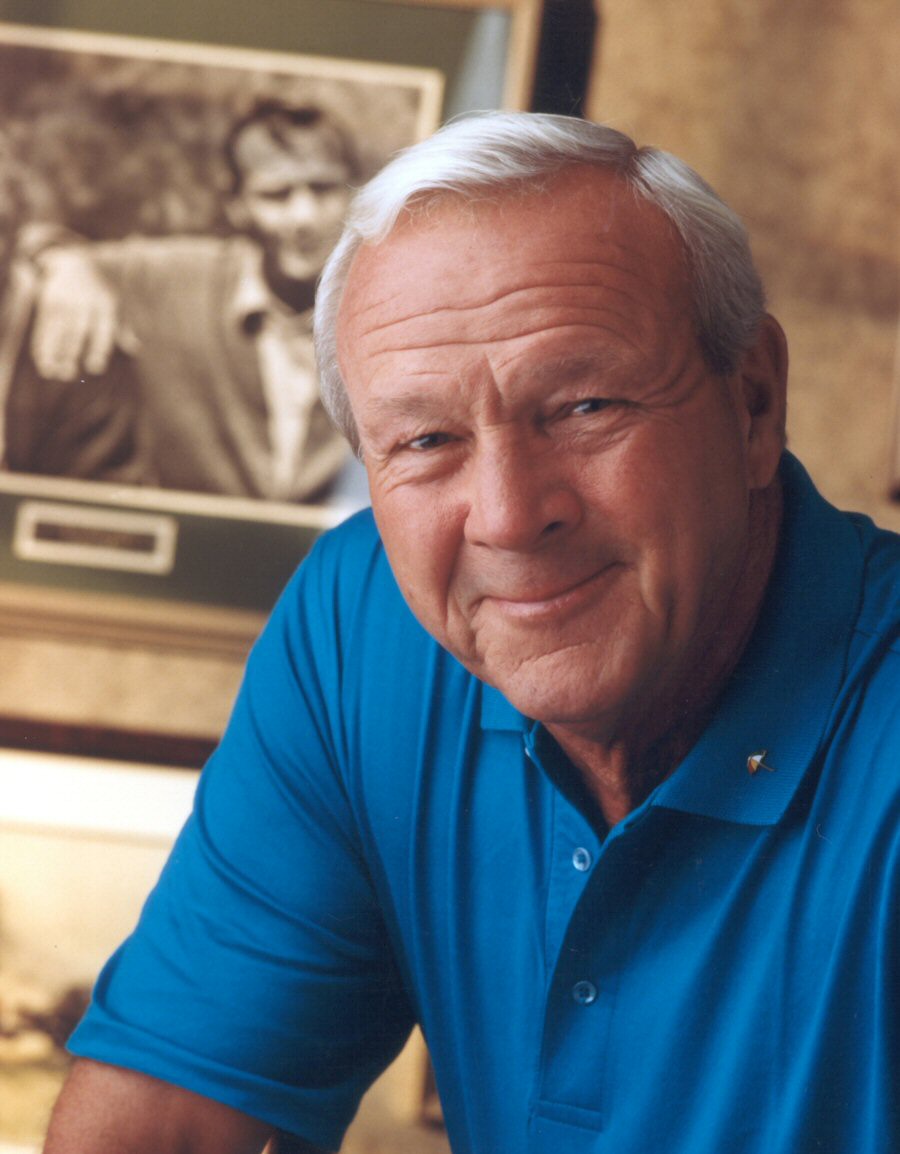 One of my most memorable moments seeing Arnie was at the 1971 U.S. Open at Merion Golf Club. It was in the morning hours, and contestants were busy going about their routines getting ready for competition. Everyone looked so focused paying attention to their own business, concentrating only on what they were doing—maybe conversing with their caddies, but not too much of anything else. Traveling coaches with every player were not commonplace back then. It was so quiet at the putting green that if you listened closely, you could hear the sound of a player's putter contacting the ball.
Then, quietly, the King arrived, walked onto the putting surface, and just stood there. I am telling you that you could feel his presence in the air. I felt it myself. As he stood there, as many as a dozen players stopped putting and just gave him a look. It was one of those looks you never forget. Even players who had their backs to him sensed that something special had just occurred, and they turned and looked as well.
To pay tribute, and to try to live a better life and remember Arnie, I enjoy putting the little Palmer Umbrella pin on my shirt collar when I go to practice or play. It reminds me to follow Arnie's words every day: "Always treat others as you would like to be treated." Doing so not only honors the King but makes every day better for everyone.
Doug Ritter,
PGA Professional